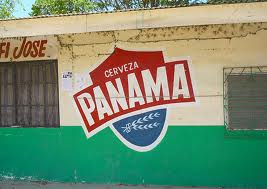 (Prensa.com) The Panama City Mayor's Office has announced that, as per Decree No. 955 of April 12, 2011, all bars, pubs, and nightclubs must close their doors beginning at 12:01 a.m. this Friday, April 22 (Good Friday).
The measure will last until midnight the same day. In addition, the sale of alcohol in stores and supermarkets throughout the capital will also be prohibited.
According to the decree, the use of stereo systems and other music media will not be permitted either during that time.
This decree empowers the police, among other national authorities, to enforce strict compliance with these terms.
With regard to penalties, all businesses that violate the decree will be punished by authorities with fines of between $100 and $1,000.