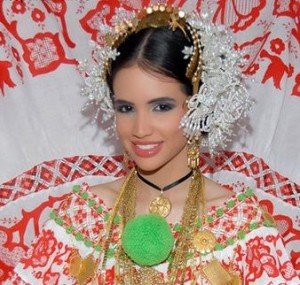 (Prensa.com) American businessman Donald Trump has told President Ricardo Martinelli that he would like to hold the Miss Universe Pageant in Panama in 2013.
That announcement was made during the opening of the Trump Ocean Club in Punta Paitilla Wednesday. Both Trump and Martinelli attended the event.
In making the offer, Trump recalled the good work done by Panamanian Justin Pasek, who won the Miss Universe Crown in 2002. Furthermore, Panama hosted the pageant in 2003.
Martinelli said that Panama has many important events planned for 2013, including a visit by Pope Benedict XVI.