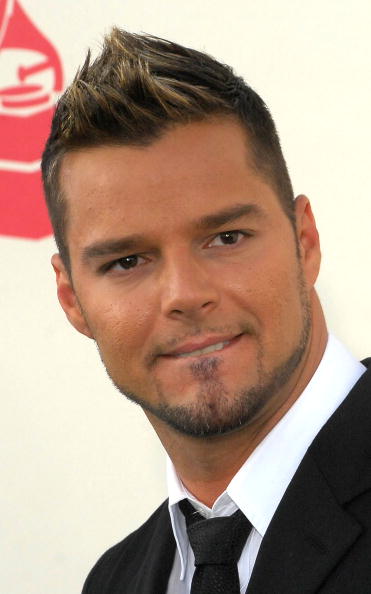 (Panama Digest) Puerto Rican singer-songwriter Ricky Martin will be bringing his MUSIC+SOUL+SEX World Tour to Panama on October 10.
The Latin American leg of his tour includes over 25 shows after kicking off in Puerto Rico on March 25 and moving onto the United States and Europe. This is his first tour in four years, and his wardrobe is designed exclusively by Giorgio Armani.
Previous set lists on this tour have included Dime Que Quieres, It's Alright, Vuelve, Livin La Vida Loca, She Bans, Shake Your Bon-Bon, Loaded, Basta ya, Maria, Tu Recuerdo, Frio, Mas, Lola, Lola, La Bomba, Pegate, La Copa de la Vida, among others.
Tickets to the Panama City concert are available through Metro Pharmacies, Hometek, Extreme Planet and Digicel stores and range from $40 to $200.