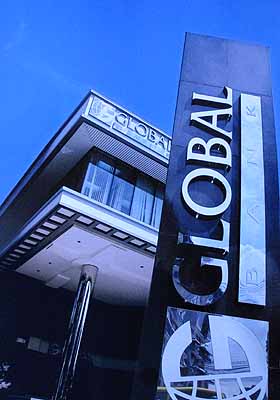 (Newsroom Panama) Panama's banking industry, a major contributor to the country's economic well being, is going through another period of expansion.
Nine  new banks were registered in 2010, bringing the total to 94. Four of the new banks are Panamanian, two foreign and three have international licenses.
One of the new banks is Uni Bank and Trust Inc., on Avenida Balboa, directed by Joseph Salterio, the former manager of HSBC Panama.
Another newcomer,  Prival Bank, whose shareholders include people previously associated with Banistmo, which was acuired by Citi Bank, will concentrate on private and commercial banking in the region, according to Juan Carlos Fábrega, a member of the Board of Directors.
In May the scandal mired Stanford Bank was replaced by Balboa Bank & Trust.
The increase in the number of banks has led to an increase in activity for the sector with loans climbing 14 percent to $17.1 billion, in 2010.