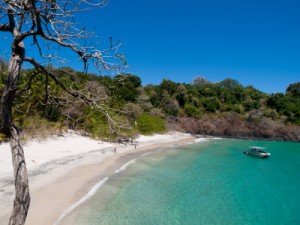 (International Business Times) Panama has a lot to offer older people looking for somewhere to retire overseas, the latest edition of the International Living Annual Retirement Index has revealed.
According to the publication, the Central American nation is the third best place in the world to move to once you have finished work.
The news provider noted that one of the reasons buying a property in Panama is popular among the older generation is its pensioners' program, which offers a host of benefits to those over retirement age.
Under the scheme, senior citizens are eligible for discounts on a range of expenses, including cinema tickets, public transport and medical care.
However, the country has slipped in the global rankings from last year, when it secured the second spot.
International Living takes a variety of factors into consideration when compiling its index, including healthcare, climate, real estate prices, culture, the cost of living, safety and stability.