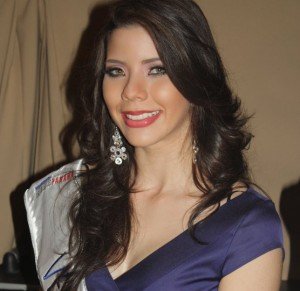 (Panama Digest) Irene Nuñez Quintero was selected to represent Panama in the 61st Miss World 2011 pageant in London on November 6.
The 23-year-old has chosen to work with Panamanian children in preparation for the international beauty contest, La Prensa reports, and supports Panama's Aid for AIDS foundation. She is also a model and a dancer.
The 44th Miss Panama pageant was held on May 26 at the Atlapa Convention Center.