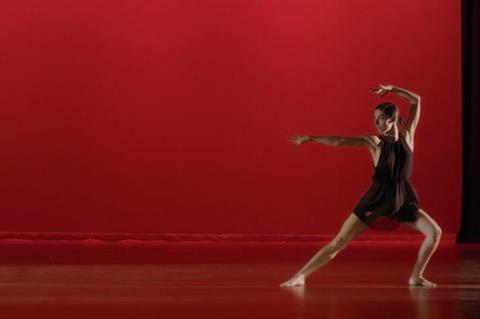 The International Film Festival of Panama has announced the 12 films that will screen in the Stories of Central America and the Caribbean" Showcase during the festival, which runs from April 4-10.
Women directed five of the selections, and one is an international premiere. Selected films from the showcase include: Attachment (Apego, (Costa Rica-Chile), Patricia Velásquez El Despertar De Las Hormigas (Costa Rica-Spain), Antonella Sudasassi; and Helmet Heads (Cascos Indomables, Costa Rica-Chile), Ernesto Villalobos.
The line-up includes: Here And Now (Aqui Y Ahora, Costa Rica-Chile, pictured), Paz Léon; José (Guatemala-USA), Li Cheng; Sprinter (Jamaica), Storm Saulter; and The Extraordinary Journey Of Celeste Garcia (El Viaje Extraordinario de Celeste García, Cuba-Germany), Arturo Infante.
"The movie industry contained in this thin piece of land, a land of neighboring countries and sisterly islands, is gaining strength and finally establishing a voice of its own," said IFF Panama's artistic director Diana Sánchez. "IFF Panama feels exceptionally proud to present a selection in which fascinating stories meet, with such a personal meaning to all of us."
In addition, Rodrigo Sorogoyen's The Realm (Spain-France) has been added to the Ibero-American programme. Click here for the full programme.